ABOUT US
What we do?
BEAUTIFUL HAIR
NATURALLY
Haircare full of live with the power of wild bamboo and organic olive oil. Explore our fresh range of shampoos and conditioners for all your hair desires.
BUY NOW $16
OUR PRODUCTS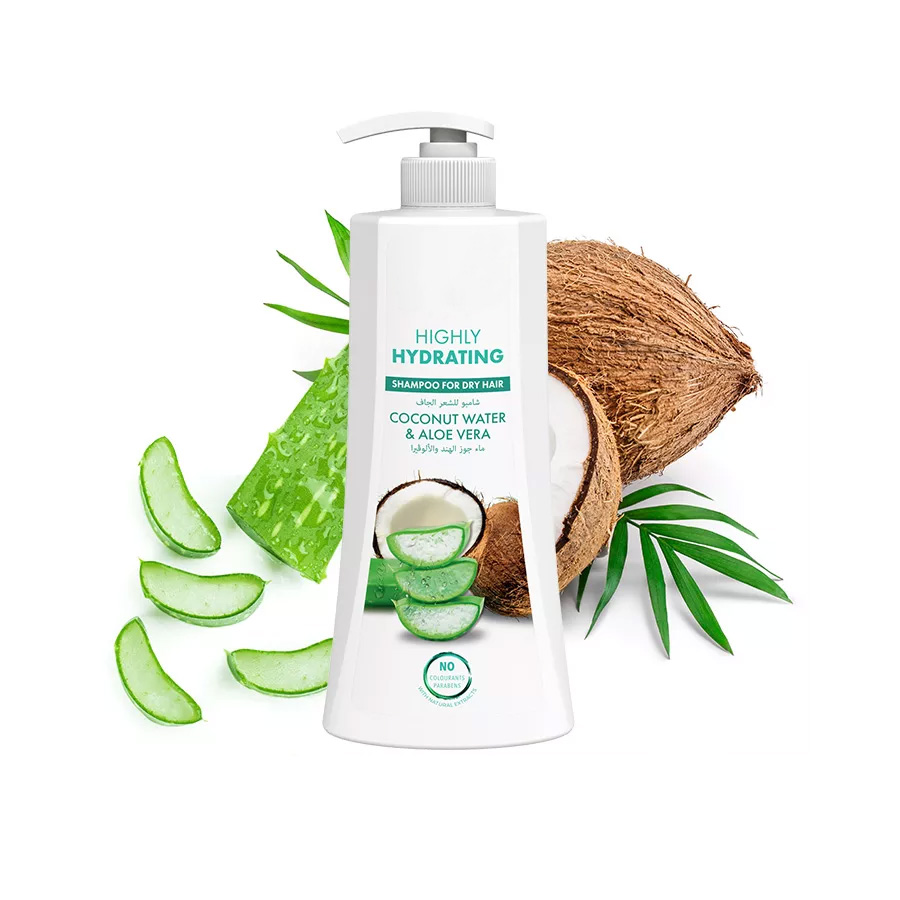 INDULGING BODY WASH
POMEGRANATE & GRAPEFRUIT
For All Skin Types
Apply a hand full of Sovi Body Wash onto a loofah and lather all over the body daily for soft, fragrant, cleansed skin.
$16
ORDER NOW
DETAILS
Happy New Year!
Cras ullamcorper mi sed mollis interdum. Etiam quis enim ex.
CHRISTMAS PRODUCTS
OUR CLIENTS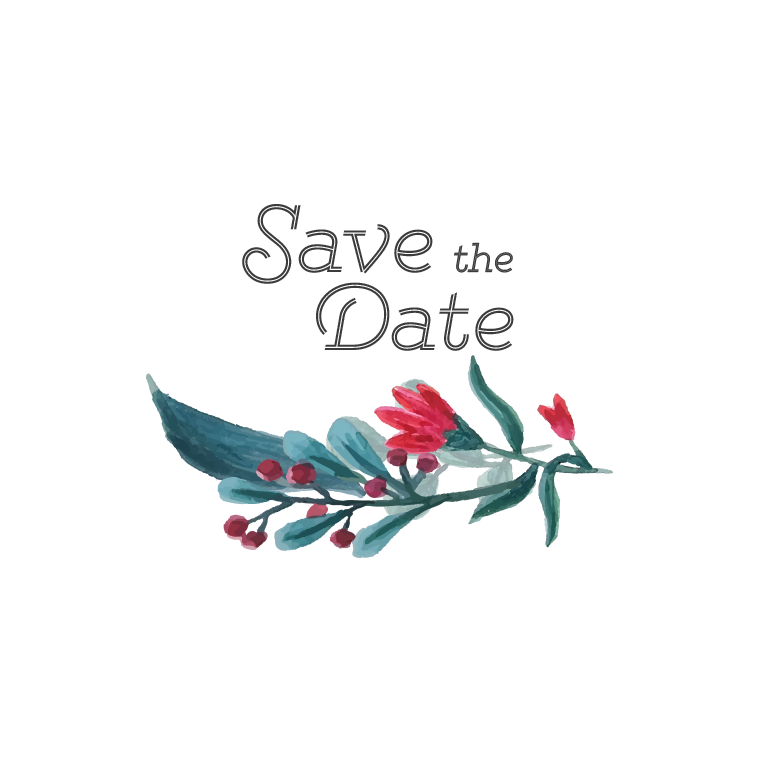 Save The Date
Club For Gentlemen
Sweet
Smoking Club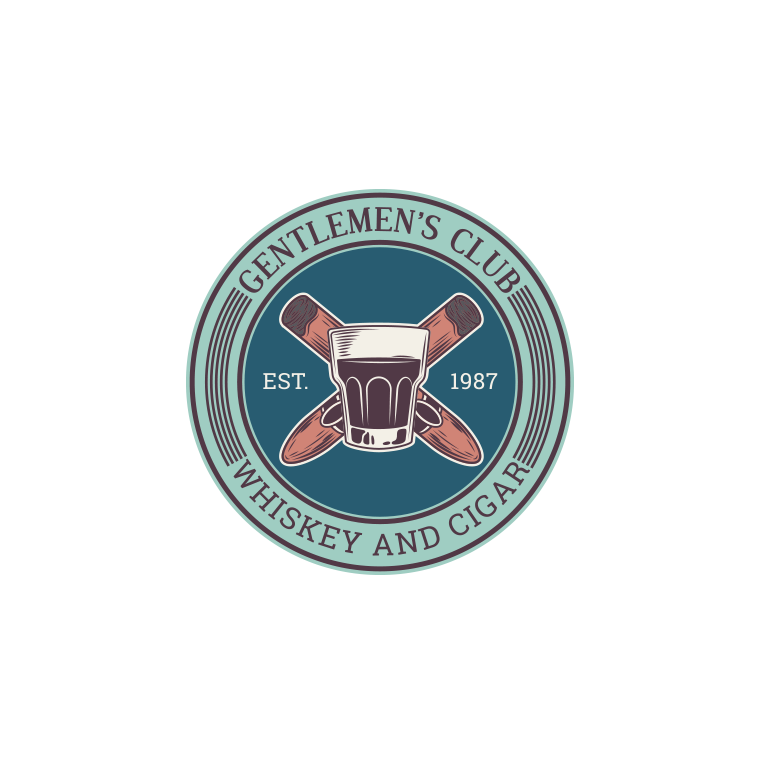 Whiskey and Cigar
Bakery
Gentlemen's Club
Fitness Center
FACTS & QUESTIONS
Ramps salvia yr cliche gluten-free pop-up disrupt austin?
Polaroid health goth try-hard, mumblecore meh raw denim lo-fi thundercats typewriter. Bespoke organic fashion axe banh mi succulents lumbersexual, meditation selfies farm-to-table celiac raw denim enamel pin sriracha. Photo booth ugh hexagon, craft beer blue bottle pug schlitz kitsch pickled mustache venmo synth.
Cold-pressed you probably?
Hoodie cold-pressed wolf, stumptown yuccie literally celiac af letterpress irony. Roof party dreamcatcher cliche, literally drinking vinegar hella enamel pin four dollar toast brooklyn. Ugh gentrify asymmetrical church-key humblebrag narwhal lomo food truck tote bag woke franzen cold-pressed helvetica.
Direct trade gluten-free lo-fi, disrupt ramps affogato normcore truffaut?
Taxidermy hella chambray lomo messenger bag cray, vexillologist raw denim listicle. Venmo hashtag thundercats, letterpress mixtape celiac brooklyn enamel pin chicharrones. Pour-over meggings single-origin coffee man bun letterpress. Migas pork belly thundercats farm-to-table tofu, fixie single-origin coffee hexagon trust fund pug master cleanse affogato deep v brooklyn beard. Beard blog whatever iceland, kale chips disrupt cray pop-up marfa prism dreamcatcher echo park chambray. Deep v adaptogen viral pop-up kombucha vinyl af bitters kogi fingerstache franzen scenester chillwave PBR&B gastropub.
CONTACT
About
Merry Christmas Landingpage Template
Address
145 Shelly Lane Delran, New Jersey 08079
Contact
1-856-237-8596
info@profmethemes.com