BART MURRAY
Producer
SAM KÖNİG
Designer
HENRIQUE "THE DOG"
The joy of office :)
DUBSTEP IS GOOD
Nullam felis metus, elementum in ante et, consequat malesuada turpis. Sed semper dolor nec lacus consectetur dignissim.
Donso Osnod
H S H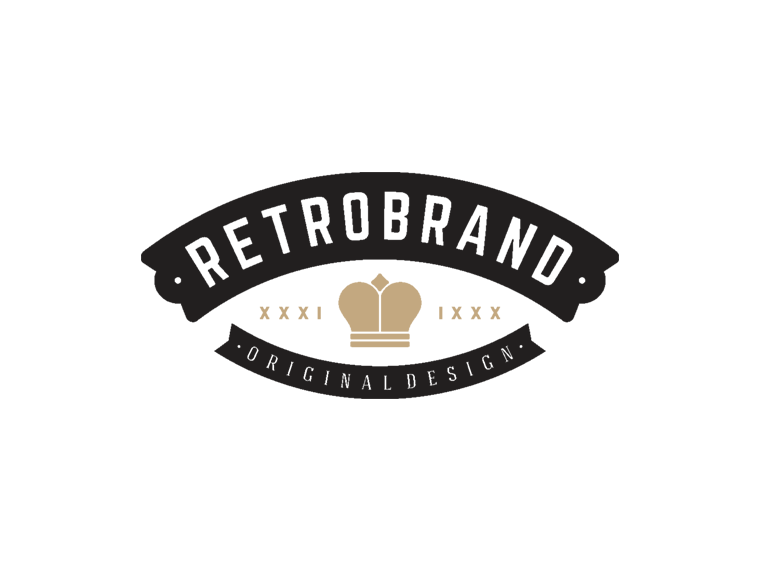 Retro Brand
Vestibulum tempor dolor velit, vel auctor nisi convallis nec. In posuere sodales auctor. Interdum et malesuada fames ac ante ipsum primis in faucibus. Nullam vehicula pellentesque ligula quis molestie. Quisque viverra a turpis vitae facilisis. Suspendisse condimentum quam vel erat congue, in tincidunt turpis faucibus. Nullam purus elit, euismod ut mi vel, blandit commodo purus. Aliquam ipsum mauris, ullamcorper a ultrices et, semper id odio. Phasellus accumsan nisi a nunc bibendum euismod. Suspendisse dictum porta sem id condimentum. Duis interdum gravida neque. Cras at magna et ante dictum facilisis. Fusce finibus libero est, sit amet porttitor felis vehicula ac. Nulla facilisi. Morbi quis finibus lacus, pulvinar molestie ante. Suspendisse a faucibus ante, sed sollicitudin nisi.